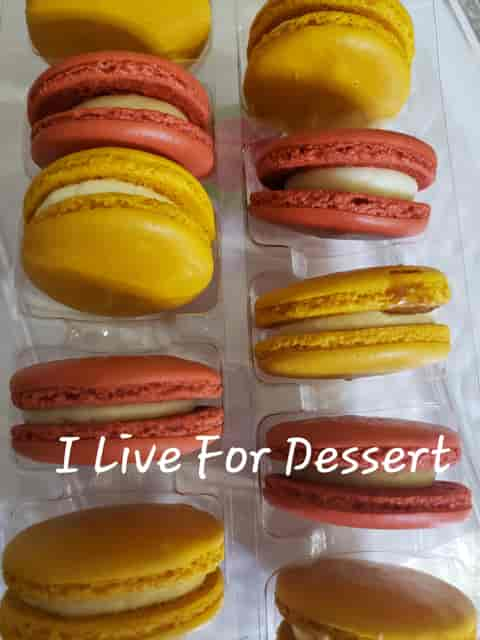 Frequently Asked Questions
1. Are you a franchise?
No, we are a Mom & Pop shop.
4. What makes you different?
We use high quality and organic ingredients and make things fresh in house.
5. How much notice do you need for cakes/dessert requests?
We need a minimum of 3 days for standard desserts and 7 days for custom treats. We can do rush jobs, but it is a 35% rush fee.
6. What is your specialty?
We are known for our organic homemade ice cream, gelato, and chocolates. We are dabbling in other treats.
7. Do you work with food allergies?
Yes, we have many life & death food allergies in our immediate family, so we are more prone to be extra careful. We bake items separately so there is no cross-contamination, workspaces are sanitized.
8. Do you offer party packages?
Yes, we have made some changes to these due to COVID. 

We now offer parties in the shop on Sundays/Mondays from 11 am to 8 pm. 

Tuesday - Thursday we offer parties 10:30 am - 12:45 pm and 7:30 pm to 9:30 pm

Friday and Saturday we offer parties 10:30 am - 12:45 pm and 8:30 pm to 10:30 pm 

Zoom parties are now available. We will deliver the packages for the class and give directions over Zoom.

Our party packages are now offered via Zoom as well as traditional parties. Now in this COVID time, we are limiting parties to 8 total and that includes parents. They are offered before we are open and after we close on Sundays and Mondays. We are keeping the interaction down between customers and party-goers.