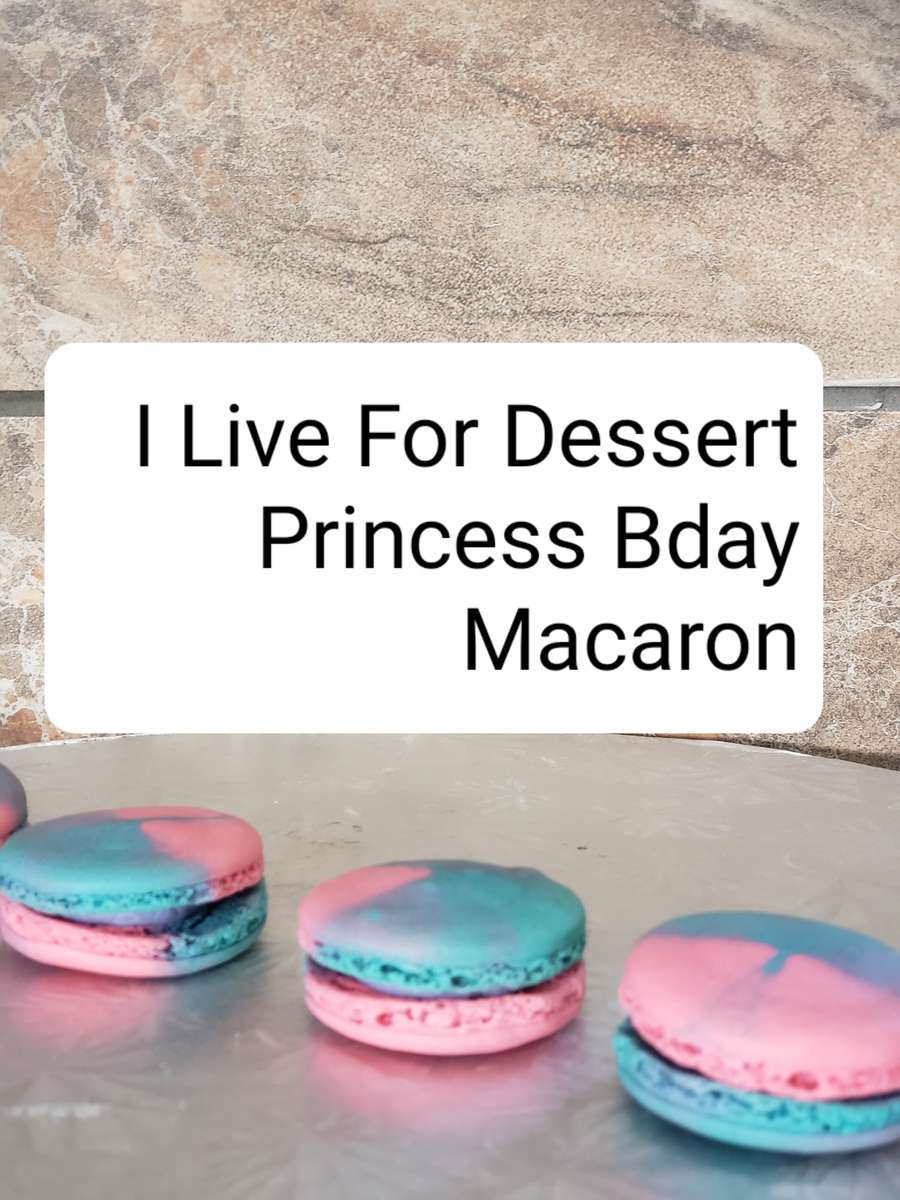 Royalty
Royalty
Treat Yourself to A Princess Birthday Macaron.
www.ilivefordessert.com
The word macaron is derived from the Italian word, maccherone, meaning fine dough. ... It's believed that the macaron cookie was born in Italy and brought over to France as early as 1533 by Catherine di Medici, a noblewoman from Florence who married the future King of France, Henri II.